So I went to college for Art. I realized I would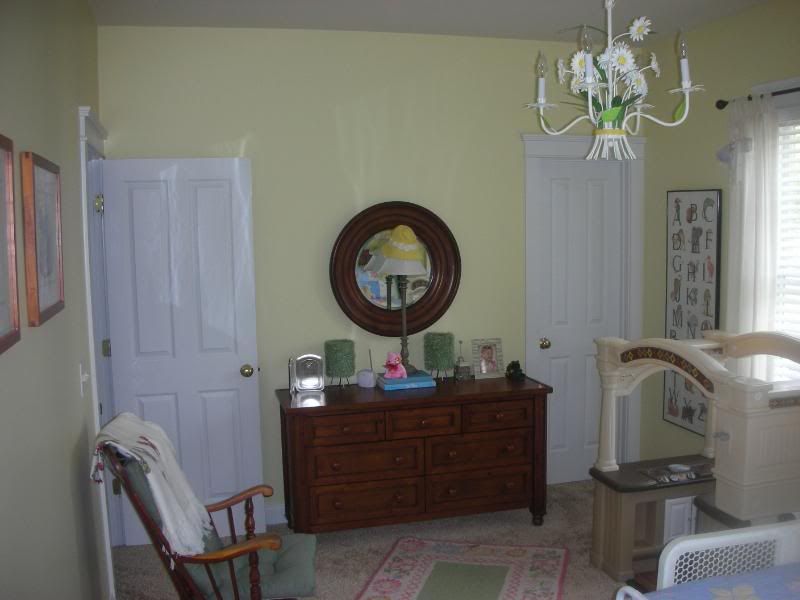 never get a job "doing art". So now I can put my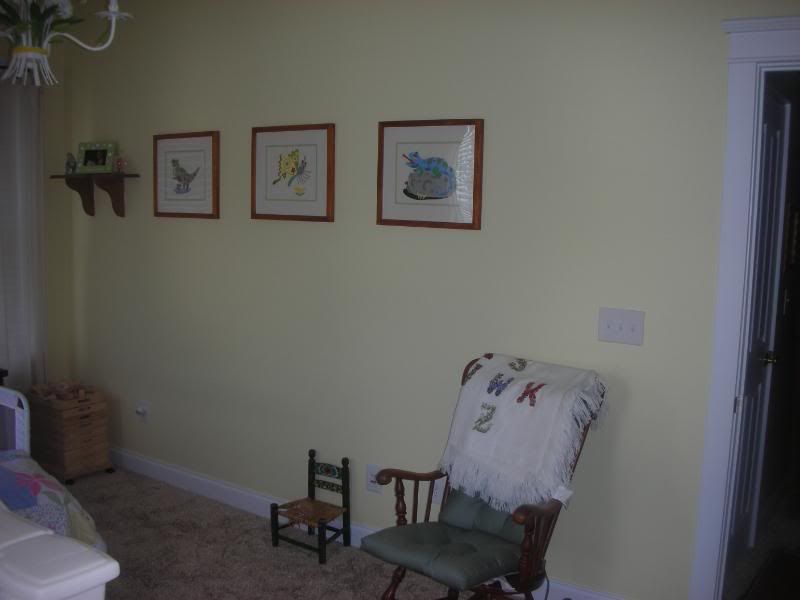 "edumucation" to use, and paint my 2 yr old's
bedroom. Brinn's room was a bit on the boring
side. I had done a mural in Maeve's room when
she was a toddler of a garden. In Bryce's room,
I did a really awesome solar system. Brinn is
obsessed with bugs, especially bees so a garden
room it would be.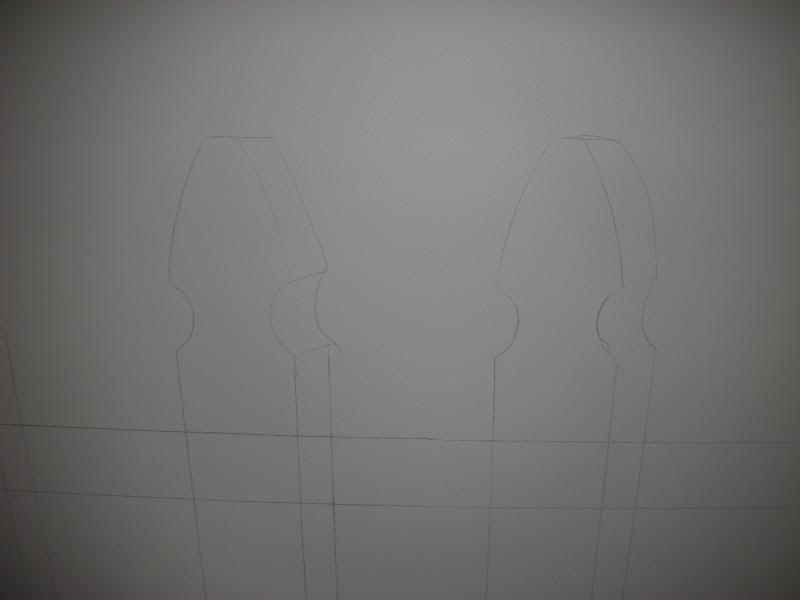 No, I don't want regular pickets *must be 3-D*


I am no Michelangelo…they're just pickets!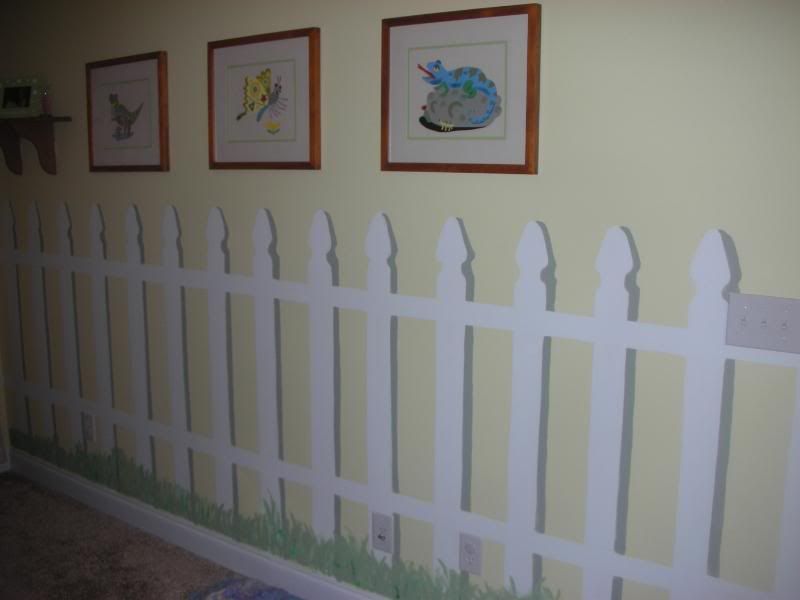 Time to add the fluff now….
So I put the finished product in a slideshow because there are quite a few pictures. She LOVES it! I bought a cheapy bookshelf at Hellmart for all of her books ($19! sweet).